About Vein Specialists of the Carolinas and Treatments
---
Vein Specialists of the Carolinas
Is Vein Specialists of the Carolinas right for me?
I know there are lots of vein specialists you can see to have your veins evaluated. I appreciate your interest in my practice.
At Vein Specialists of the Carolinas "all we do is veins all day every day."
Many practices that treat veins do so as only a part of their practice. The other part may be General surgery, Vascular surgery, Cardiology, Radiology, Dermatology, or combined with Medical Spa services.
At Vein Specialists of the Carolinas we treat the entire patient and the entire vein problem for as long as you need us.
Some "vein practices" only offer a limited choice of procedures and only take care of your problem until there are no more procedures they can offer.
At Vein Specialists of the Carolinas We
Treat ALL Veins
Most "Vein Practices", even those that treat only veins, will treat only part of the venous system.
This part is called the superficial venous system. It is outside the muscle layer, in the fat and skin. It only carries about 10% of the blood out of the legs. The main thing that goes wrong is called venous reflux which is broken one way valves.
There is also a deep venous system which is the critical main part. The deep veins can be the problem alone or in combination with the superficial system. There can be reflux and/or obstruction of the veins.
Furthermore, the deep system goes up through the pelvis and abdomen to the heart. The veins in these areas can create problems in the pelvis or abdomen but also in the legs, either alone or in any combination.
We are proud to be one of a very few vein practices nationwide to be able to offer this comprehensive level of quality proven care in the office setting.
At Vein Specialists of the Carolinas we treat the superficial and deep veins of the legs, and the deep veins of the pelvis and abdomen for reflux and obstruction
Following are a comprehensive list of conditions we treat at our vein clinic:
Real People. Real Results
"I had contemplated having this procedure for a number of years, yet I delayed and continued to live with aches and pains of the varicose veins. When I met Dr. Draughn and his staff, I realized this could be helped…"
"I am so proud of how my legs look! Everyone on Dr. Draughn's staff is friendly and caring. Dr. Draughn cares about you. I advise anyone who want their legs done to go to Vein Specialists of the Carolinas, they are good."
I had a wonderful experience with Dr. Draughn and his staff. When I went for my appointment the receptionist greeted me with a smile. After I filled out my paperwork she told me that some one would be with me shortly…
Hours
8:00am - 4:30pm
NOTE:
Modified hours 1 week/each month:
First week of the month with a Tuesday: 8:00am-5:30pm Mon.-Thurs and Friday: 8:00am-Noon
15825 Ballantyne Medical Place,
Ste. 240
Charlotte, North Carolina 28277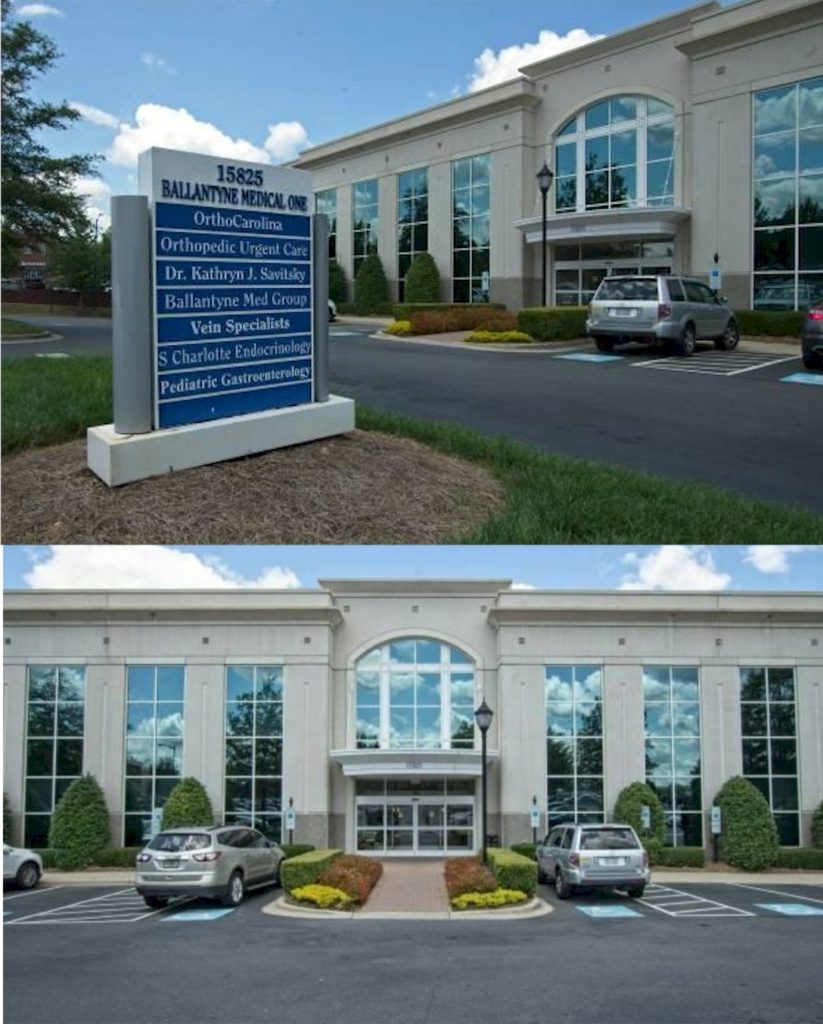 Hours
8:00am - 4:30pm
NOTE:
Modified hours 1 week/each month:
First week of the month with a Tuesday: 8:00am-5:30pm Mon.-Thurs and Friday: 8:00am-Noon
860 Summit Crossing Place,
Ste. 120
Gastonia, North Carolina 28054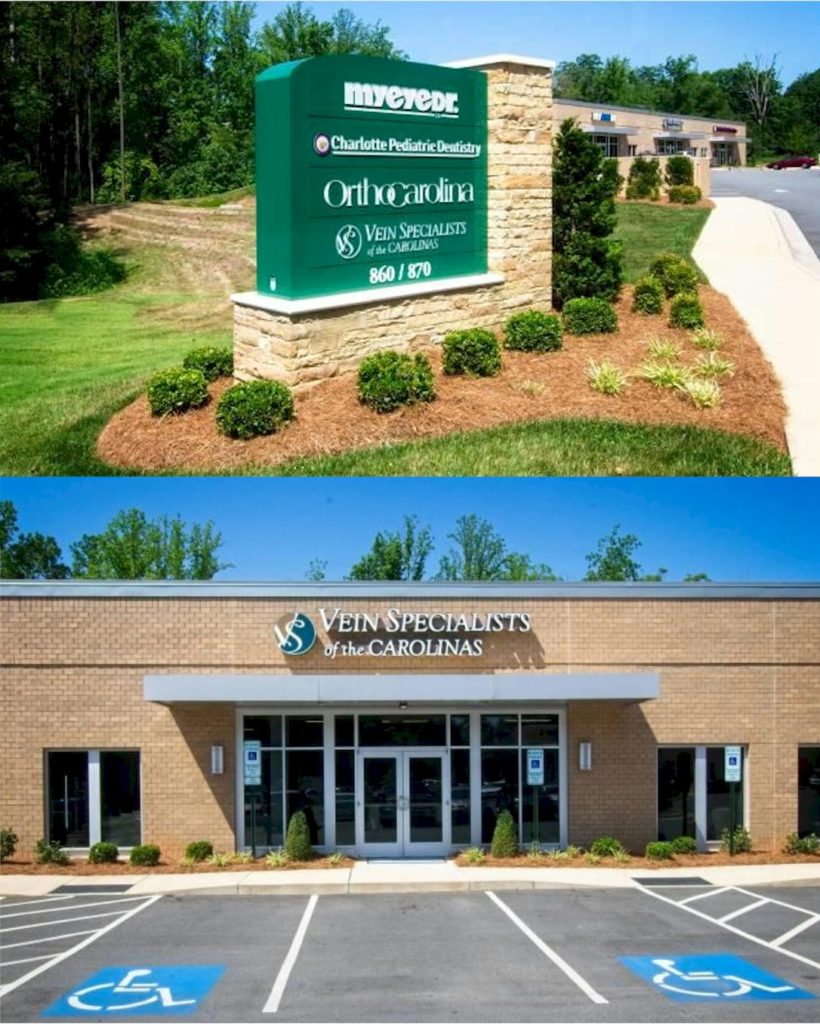 © Copyright 2021 Vein Specialists of the Carolinas | Developed By Website and Social Media Solutions