INTRAVENOUS ULTRASOUND
---
Vein Specialists of the Carolinas
"All We Do Is Veins, All Day Every Day."
Thirty years ago, ultrasound performed from OUTSIDE THE BODY changed the entire vein world. In the last 10 years, ultrasound INSIDE THE VEINS has changed everything again.
IVUS (INTRAVENOUS ULTRASOUND)
The revolutionary technology that allows us to put a miniaturized ultrasound probe INSIDE a major vein and study its shape, size and wall characteristics.

Extremely precise images, videos and measurements and be recorded.

This technology is so groundbreaking, that conditions that were once thought to be rare, are now commonly found.
A long thin catheter with the ultrasound crystal is placed in the leg vein and advanced up close to the heart. It is slowly pulled back recording the size and shape of the veins. Each area can be compared to any other area to calculate the difference in size. If a size discrepancy more than 50% is found, a stent may be required. This is usually done in conjunction with X-Ray dye (Venogram). The location of the ultrasound images and the stent placement is coordinated with the x ray images.
Patients can resume normal activities as soon as they feel like it, usually later that day or the next.

Compression garments do NOT have to be worn afterwards.

Pain medications stronger than Tylenol, Advil or Aspirin are rarely if ever needed.

An ultrasound has to be completed in a few days to make sure the vein has properly closed and no deep vein clots are present.
IVUS is much more sensitive than venogram in detecting blockages.
Treatment of the underlying vein problems can be done at the same time as the diagnostic study.
We offer this amazing diagnostic tool as well as any needed treatment in our AAAHC accredited Charlotte Office Based Surgical Facility.
There is virtually no risk of IVUS alone other than the tiny risk of putting the catheter in the vein. This is aided by external ultrasound guidance.

The main risk is allergic reaction to the x-ray dye. IVUS can be done using the x ray alone without the dye.
WE ARE PROUD TO BE ONE OF A VERY FEW VEIN PRACTICES NATIONWIDE TO BE ABLE TO OFFER THIS COMPREHENSIVE LEVEL OF QUALITY PROVEN CARE IN THE OFFICE SETTING.
Hours
8:00am - 4:30pm
NOTE:
Modified hours 1 week/each month:
First week of the month with a Tuesday: 8:00am-5:30pm Mon.-Thurs and Friday: 8:00am-Noon
15825 Ballantyne Medical Place,
Ste. 240
Charlotte, North Carolina 28277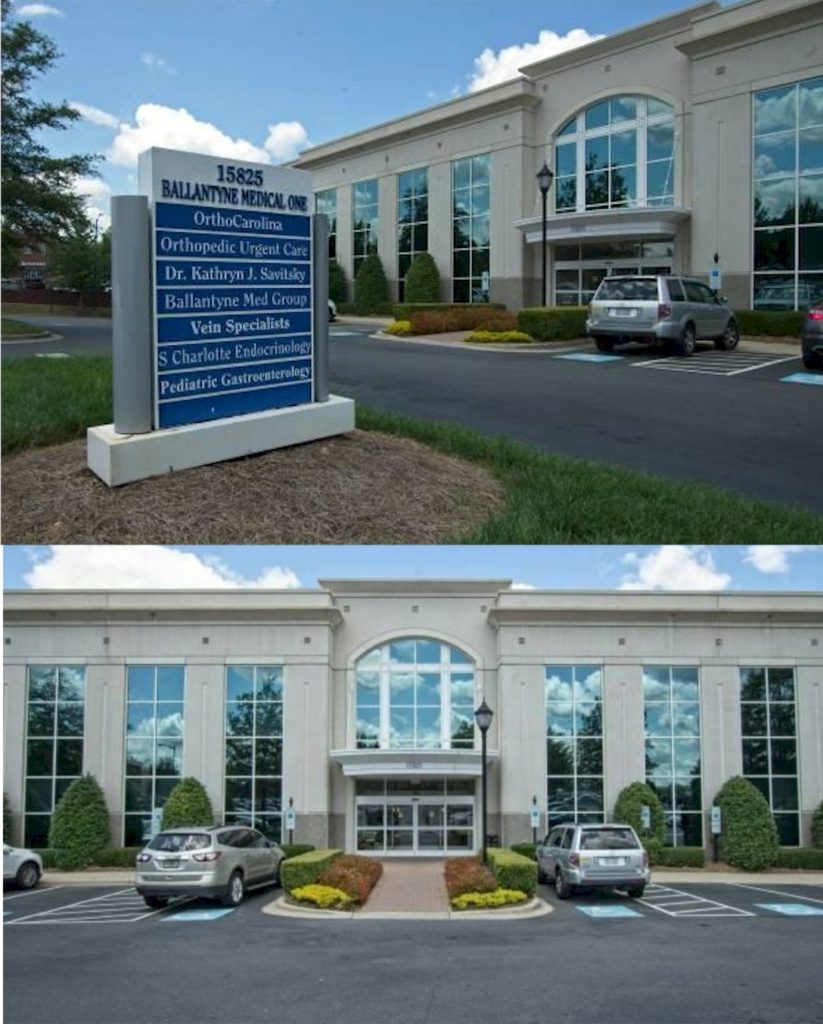 Hours
8:00am - 4:30pm
NOTE:
Modified hours 1 week/each month:
First week of the month with a Tuesday: 8:00am-5:30pm Mon.-Thurs and Friday: 8:00am-Noon
860 Summit Crossing Place,
Ste. 120
Gastonia, North Carolina 28054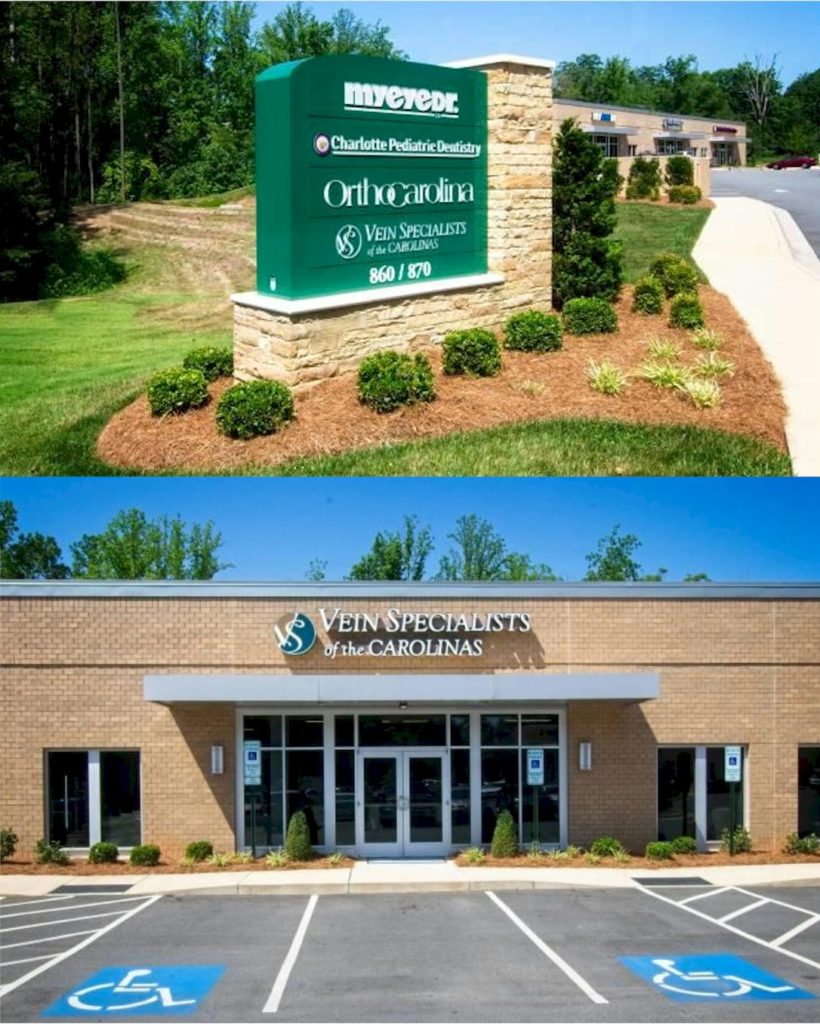 © Copyright 2021 Vein Specialists of the Carolinas | Developed By Website and Social Media Solutions