MICROPHLEBECTOMY
---
Vein Specialists of the Carolinas
"All We Do Is Veins, All Day Every Day."
Removes large bulging varicose veins that look like twisty ropes on your legs.

Replaces the older "ambulatory phlebectomy" that left numerous permanent scars.
The technique involves numbing the skin and tissues around the veins. A very small incision or puncture is made. The vein is grasped by a very small hook and simply extracted from the incision. After the numbing, the only thing you feel is some tugging.
Bandages and compression garments are applied after the procedure. At home you need to keep your legs elevated for several hours. The compression garments need to be worn for 48 hours day and night. Regular activities can be resumed after the first day. Tylenol and advill are usually all that is needed for pain.
MICROPHLEBECTOMY Advantages
The incisions are so small they do not require stitches or leave scars.

Does not leave a large firm red tender knot at the site (phlebitis).

Does not leave a brown stain that may take months to go away.
Some vein doctors do not offer microphlebectomy.

Insurance companies will cover microphlebectomy as a secondary procedure after the underlying saphenous vein reflux has been corrected, but rarely as a stand-alone procedure.
Hours
8:00am - 4:30pm
NOTE:
Modified hours 1 week/each month:
First week of the month with a Tuesday: 8:00am-5:30pm Mon.-Thurs and Friday: 8:00am-Noon
15825 Ballantyne Medical Place,
Ste. 240
Charlotte, North Carolina 28277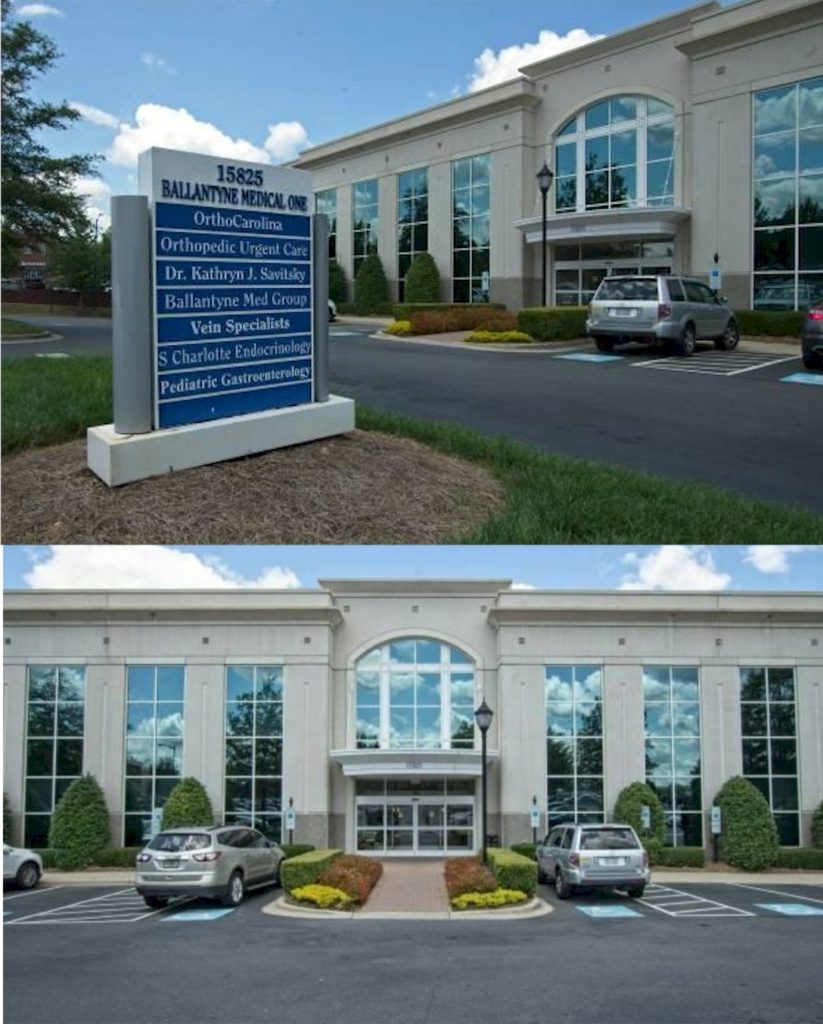 Hours
8:00am - 4:30pm
NOTE:
Modified hours 1 week/each month:
First week of the month with a Tuesday: 8:00am-5:30pm Mon.-Thurs and Friday: 8:00am-Noon
860 Summit Crossing Place,
Ste. 120
Gastonia, North Carolina 28054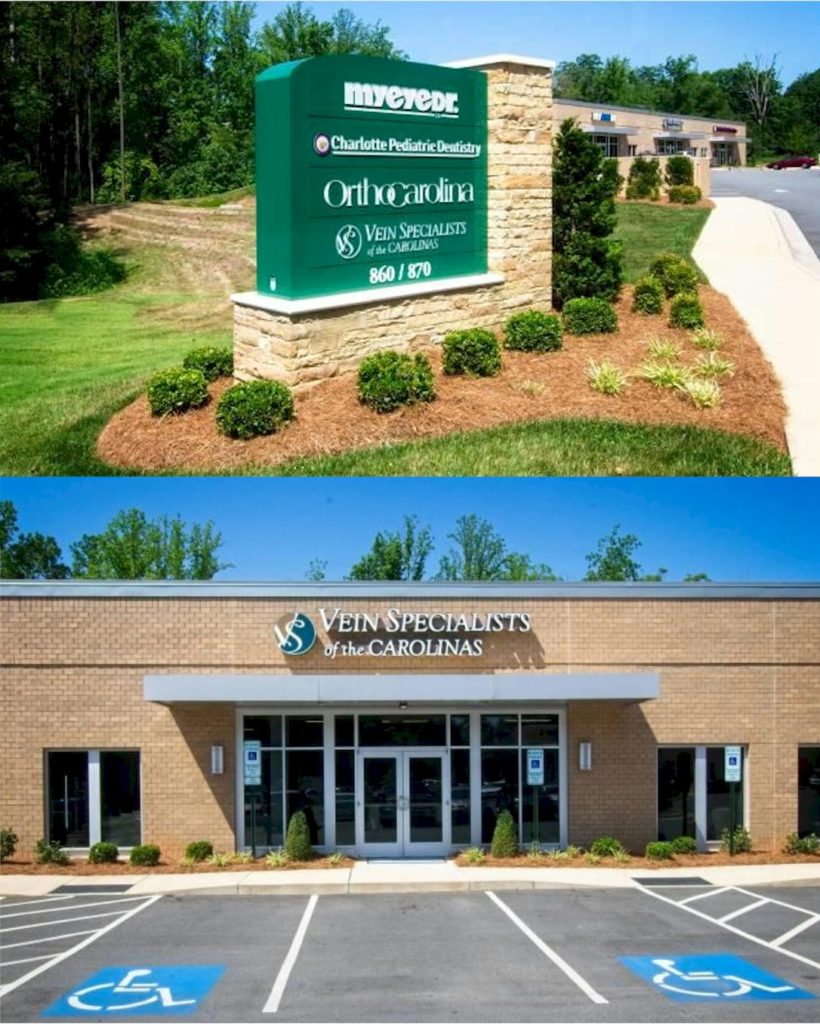 © Copyright 2021 Vein Specialists of the Carolinas | Developed By Website and Social Media Solutions