VASCULAR LAB
---
Vein Specialists of the Carolinas
"All We Do Is Veins, All Day Every Day."
Vein Specialists of the Carolinas is proud to have two vascular labs. Both are accredited by The IAC. We only employ Registered Vascular Technicians (RVT's) to perform our diagnostic studies. Dr Draughn reviews and interprets all of them. He is not only an RVT himself, but also a Registered Physician in Vascular Interpretation, RPVI.
Studies performed are leg ultrasounds for detection of clots or reflux- damaged one way valves, in both the deep and superficial systems of veins.
Leg ultrasounds done at outside facilities are only looking for clots in the deep system and are done lying down. The superficial system where most problems occur is not even evaluated, and neither the deep nor superficial system is evaluated for reflux, which has to be done with the patient standing.
We are also one of the very few practices experienced in pelvic venous ultrasound.
Pelvic ultrasound is done to look for blockages in the leg veins as they extend through the pelvis and abdomen up to the heart.
We also look for varicose veins in the pelvis which can cause pelvic pain and can be the source of varicose veins in the upper legs, buttock, and groin areas.
Veins of the kidney will be checked for blockage which can be a source of back pain, pelvic pain or blood in the urine.
We look at the veins from the testicle which if refluxing can cause varicocele (varicose veins) of the testes.
We are one of few practices offering APG, Air Plethysmography. Although this is old technology, that predated ultrasound, it is experiencing resurgence in some highly specialized vein centers. It can do some things that ultrasound cannot and is helpful at detecting vein problems when ultrasound is normal.
Hours
8:00am - 4:30pm
NOTE:
Modified hours 1 week/each month:
First week of the month with a Tuesday: 8:00am-5:30pm Mon.-Thurs and Friday: 8:00am-Noon
15825 Ballantyne Medical Place,
Ste. 240
Charlotte, North Carolina 28277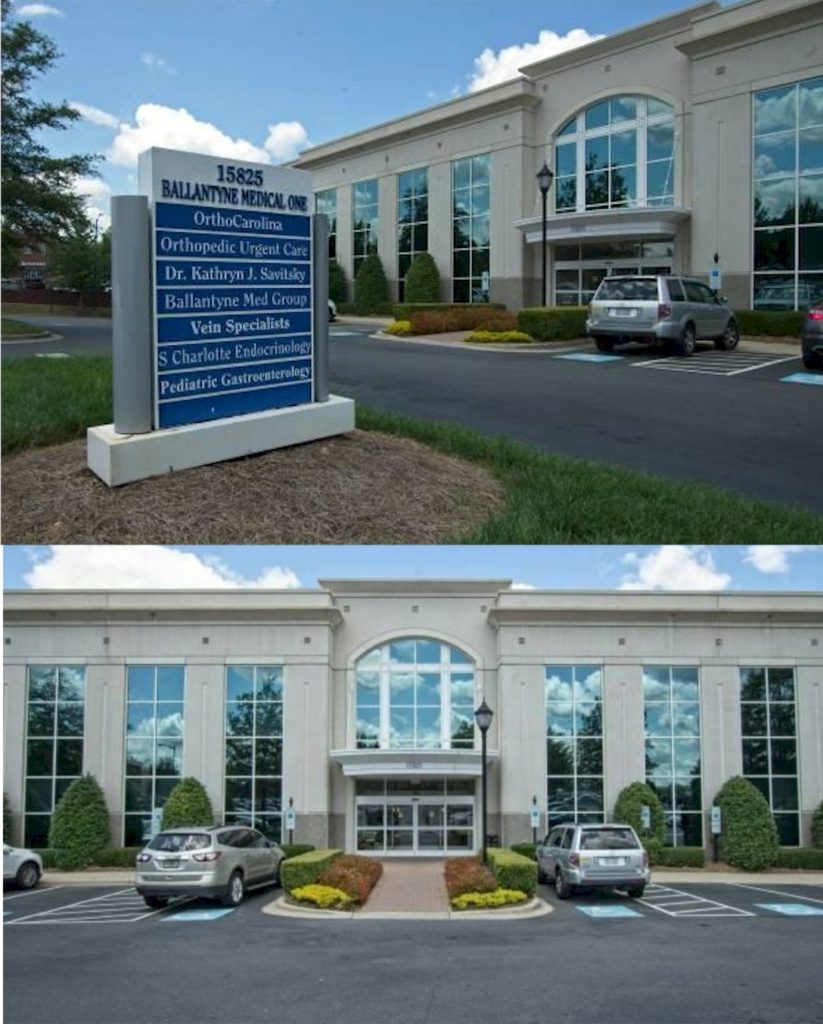 Hours
8:00am - 4:30pm
NOTE:
Modified hours 1 week/each month:
First week of the month with a Tuesday: 8:00am-5:30pm Mon.-Thurs and Friday: 8:00am-Noon
860 Summit Crossing Place,
Ste. 120
Gastonia, North Carolina 28054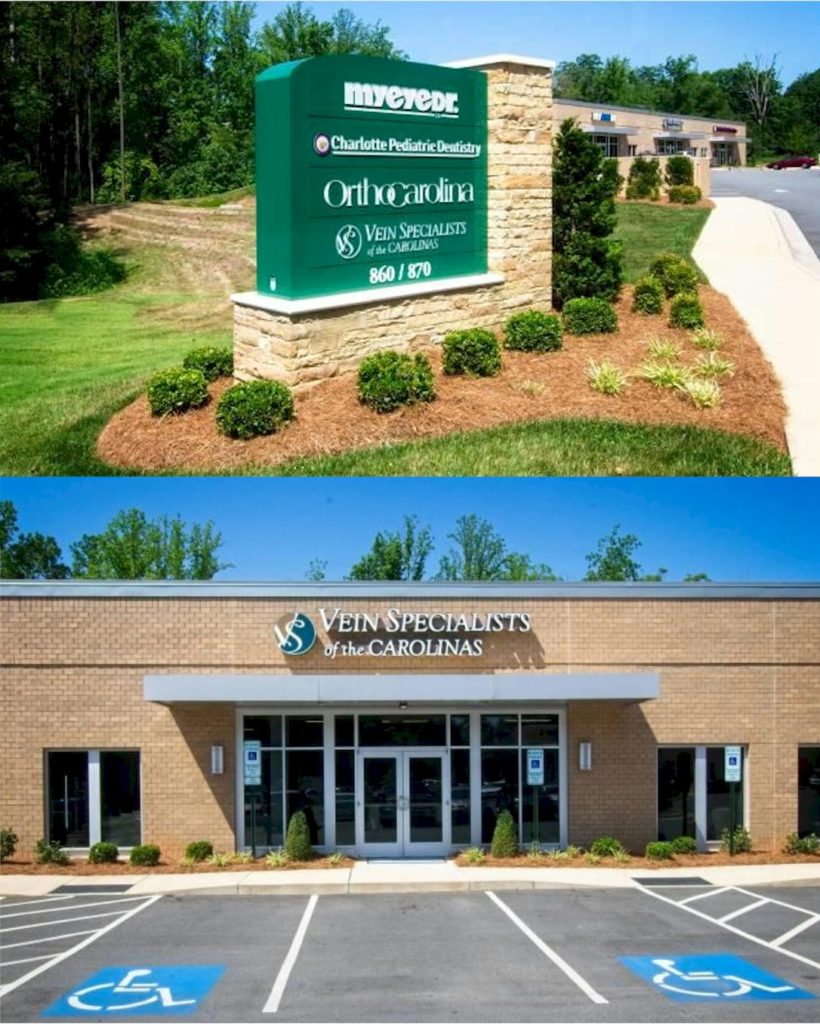 © Copyright 2021 Vein Specialists of the Carolinas | Developed By Website and Social Media Solutions