INFERIOR VENA CAVA FILTER (IVC FILTER)
---
Vein Specialists of the Carolinas
"All We Do Is Veins, All Day Every Day."
THE INFERIOR VENA CAVA (IVC) IS THE LARGEST VEIN IN THE BODY.
IT CARRIES ALL OF THE BLOOD FROM THE LOWER BODY BACK TO THE HEART.
A device that is inserted into the Inferior Vena Cava to stop lower body Blood Clots (DVT-deep vein thrombosis) from traveling (embolizing) to the right side of the heart and then into the lungs. When the clot does travel, it is called a PE (Pulmonary embolism). It can be suddenly fatal if the embolus (clot) is large.

A filter is not the first line of treatment for a blood clot.
A long catheter is inserted into a leg or neck vein. The filter is put in this tube. When the proper location is identified by x-ray or ultrasound, the tube is partially pulled back allowing the filter to come out and open up. There are many shapes and brands of filters. In the past IVC filters were permanent; however IVC filters are now removed as soon as they are no longer needed. If left in long term 10+ years, they can eventually cause blockages on the IVC.
IVC filter is inserted in certain conditions:

It can be used with or in place of blood thinners.

If Anticoagulants (Blood Thinners) can't be used, for instance if the patient has a bleeding ulcer.

If a patient has had recent surgery where there is too high a risk of severe post op bleeding when blood thinners are needed.

If the blood clot is large and has a free floating tail that might easily break off even if blood thinners are used.

If the patient has such poor lung or heart function that any PE would be fatal or if any additional clot to the lungs would be fatal.
Hours
8:00am - 4:30pm
NOTE:
Modified hours 1 week/each month:
First week of the month with a Tuesday: 8:00am-5:30pm Mon.-Thurs and Friday: 8:00am-Noon
15825 Ballantyne Medical Place,
Ste. 240
Charlotte, North Carolina 28277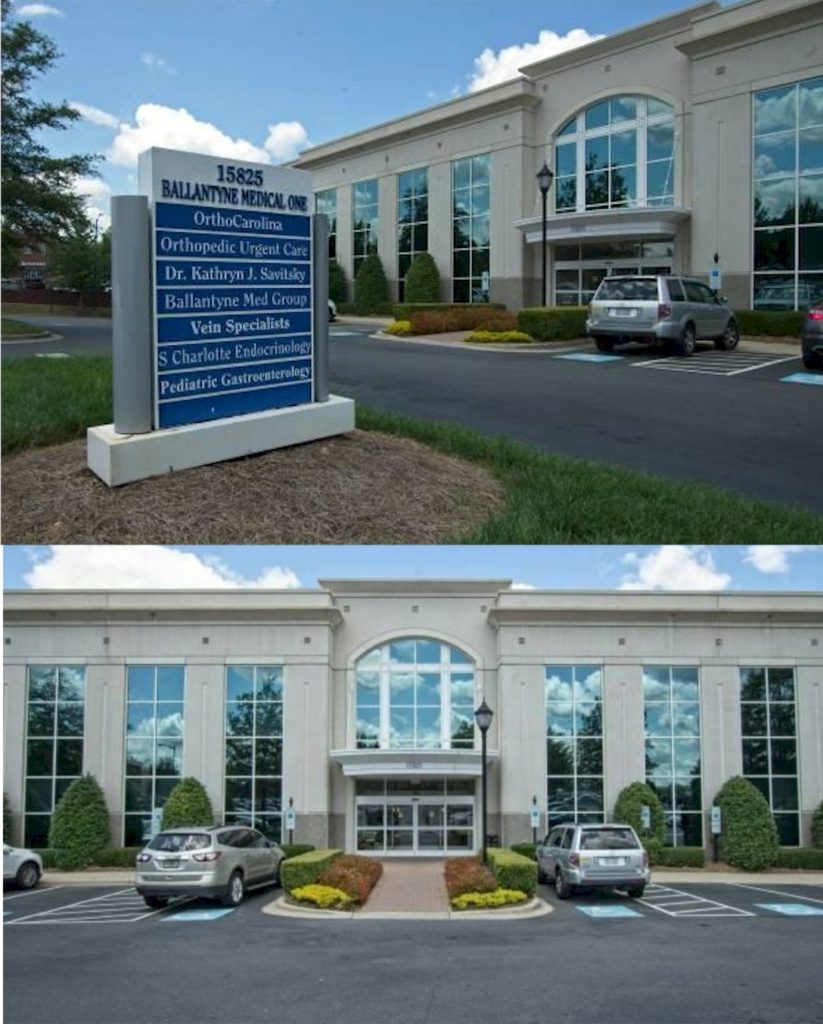 Hours
8:00am - 4:30pm
NOTE:
Modified hours 1 week/each month:
First week of the month with a Tuesday: 8:00am-5:30pm Mon.-Thurs and Friday: 8:00am-Noon
860 Summit Crossing Place,
Ste. 120
Gastonia, North Carolina 28054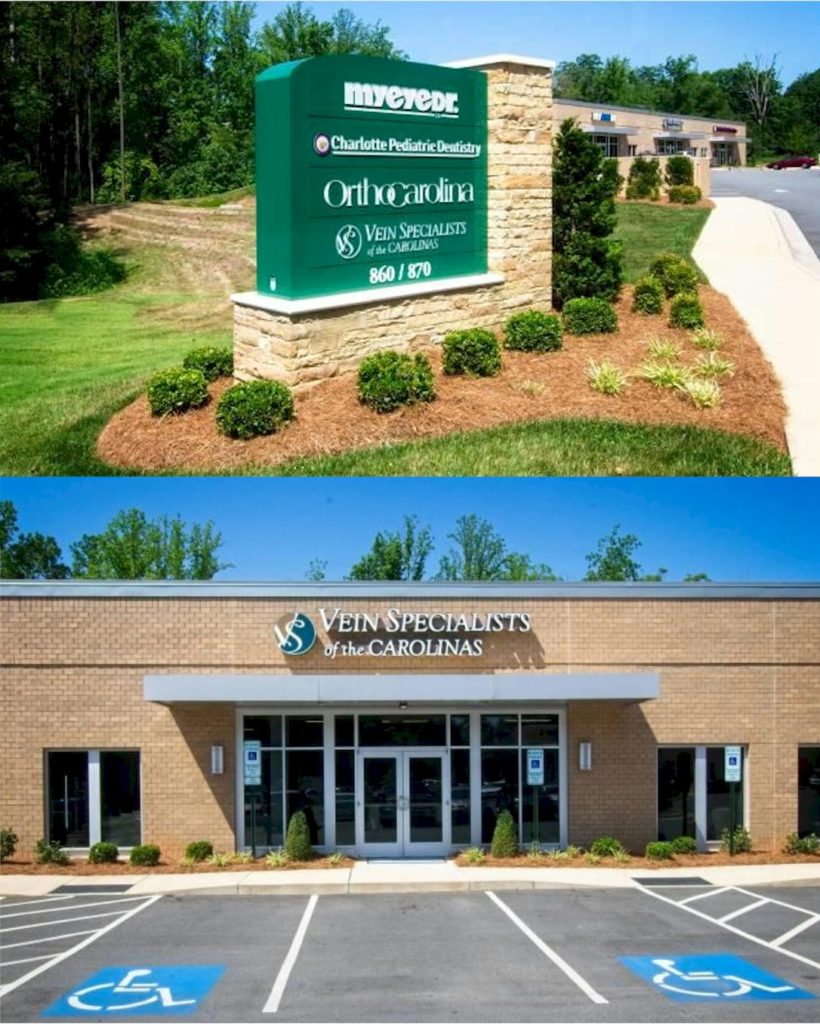 © Copyright 2021 Vein Specialists of the Carolinas | Developed By Website and Social Media Solutions