PHARMACOMECHANICAL THROMBECTOMY
(PMT, ANGIOJET™)
---
Vein Specialists of the Carolinas
"All We Do Is Veins, All Day Every Day."
PMT is the latest technique of dissolving blood clots. Reopening clotted veins has shown to reduce the risk of PTS (Post Thrombotic Syndrome).
A small catheter is put directly into the clotted vein through a portion of the vein that is not clotted. High pressure pulse spray of the thrombolytic (clot dissolving) agent is delivered to the entire length of the clotted vein. It is left to sit for thirty minutes to penetrate the clot. Then the dissolved clot is suctioned out of the vein with a special technology that will not suck the wall of the vein in or suck out too much normal blood.
Only a small amount of thrombolytic is required.

Bleeding risk is low.

It can be done as an outpatient or in our Charlotte Office Based Surgical Center.
Patients can resume normal activities as soon as they feel like it, usually later that day or the next.

Compression garments do NOT have to be worn afterwards.

Pain medications stronger than Tylenol, Advil or Aspirin are rarely if ever needed.

An ultrasound has to be completed in a few days to make sure the vein has properly closed and no deep vein clots are present.
Clots cannot be effectively dissolved if more than 2-3 weeks old.

Only proven effective in clots in the upper thigh and pelvis.

Dissolving clots in the mid thigh or below does not reduce PTS.

Blood thinners will be required after the procedure for months and maybe permanently.
Hours
8:00am - 4:30pm
NOTE:
Modified hours 1 week/each month:
First week of the month with a Tuesday: 8:00am-5:30pm Mon.-Thurs and Friday: 8:00am-Noon
15825 Ballantyne Medical Place,
Ste. 240
Charlotte, North Carolina 28277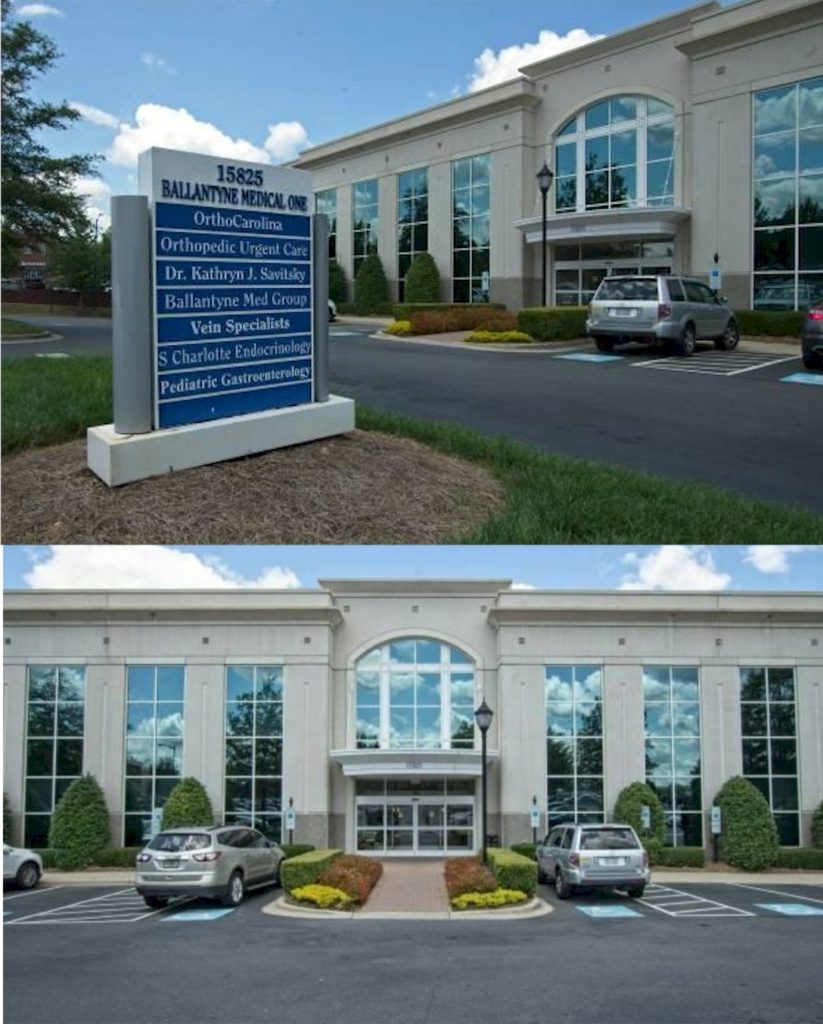 Hours
8:00am - 4:30pm
NOTE:
Modified hours 1 week/each month:
First week of the month with a Tuesday: 8:00am-5:30pm Mon.-Thurs and Friday: 8:00am-Noon
860 Summit Crossing Place,
Ste. 120
Gastonia, North Carolina 28054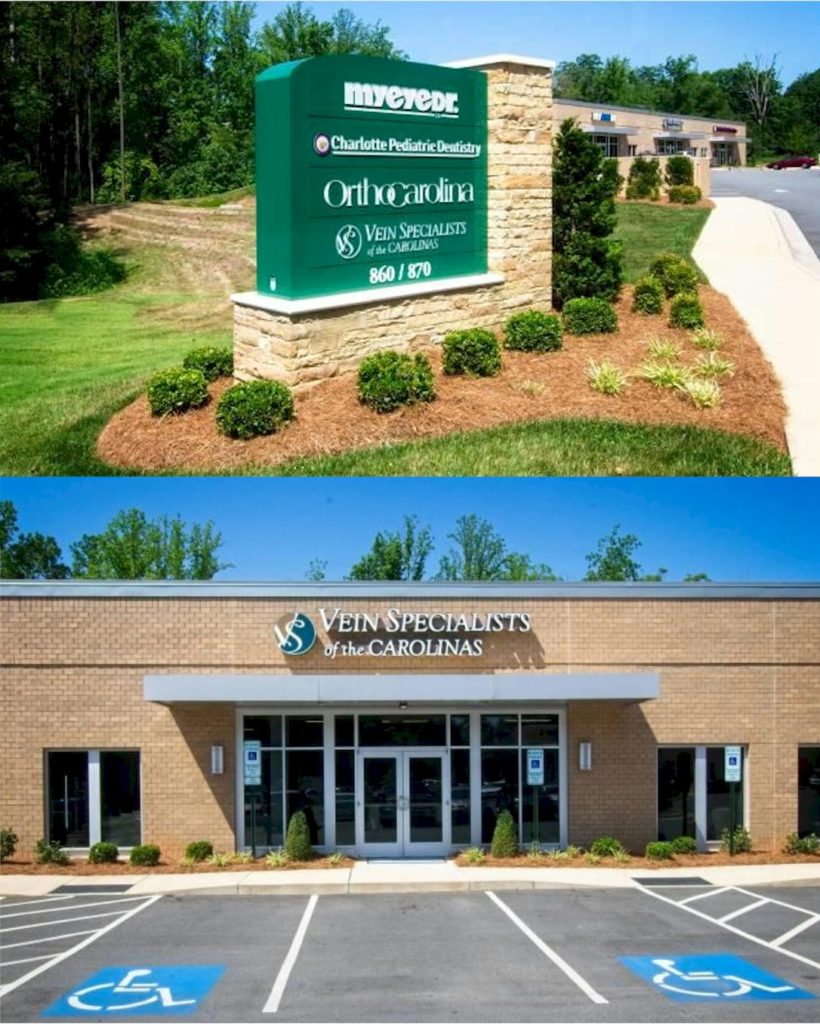 © Copyright 2021 Vein Specialists of the Carolinas | Developed By Website and Social Media Solutions