Compression Garments
---
Vein Specialists of the Carolinas
Sigvaris Compression Garments
Browse through our most popular styles of compression garments. Click on the available men and women's styles for color and size information. Watch the video on the right to help you place your order. Then click the button below to start the order process. Please call us if you need assistance!
Click "Color Chart" to enlarge.
Soft Silhouete Leggings
For Women
SIGVARIS Soft Silhouette Leggings are the first of their kind to combine compression with a stylish ribbed design and thick, soft-stretch microfiber construction.
New styles include: The 170H Hipster which features a low-rise waist band and the 170M Maternity which features more room for a growing belly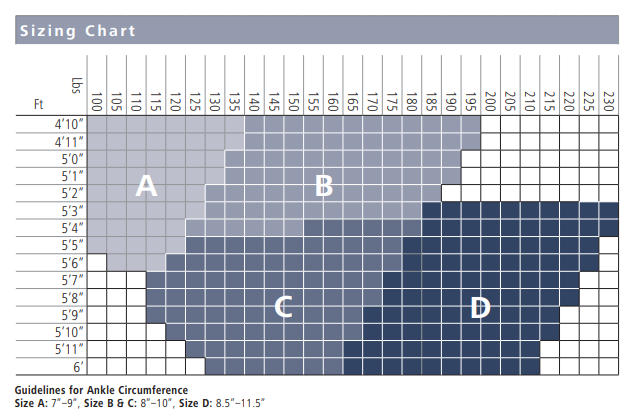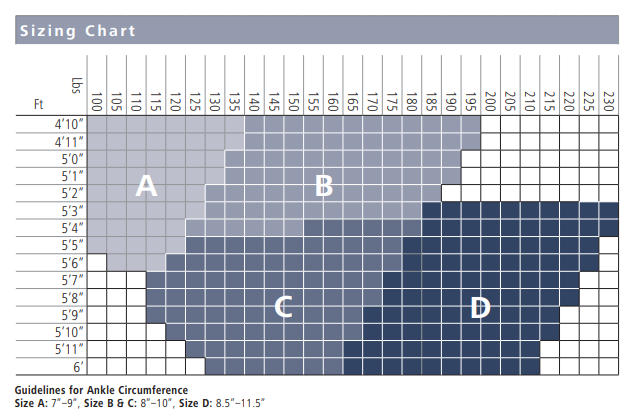 Espresso, Midnight Blue, Mulberry, Black
Performance Sleeves Calf
Men and Women
SIGVARIS Performance Sleeves combine comfort and performance to provide with a range of benefits for active lifestyles.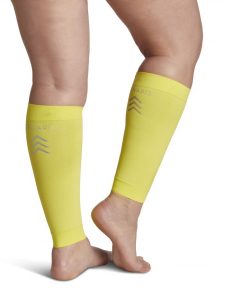 White, Blue, Lime, Pink Purple, Red, Steel Blue, Blood Orange, Limeade, Black
Compreflex Standard Calf And Foot
The Compreflex Standard Calf and Foot is an inelastic compression system for the foot and calf. Paired with the non-compressive Basic Liner, the Compreflex Standard Calf & Foot offers compression to the calf and foot.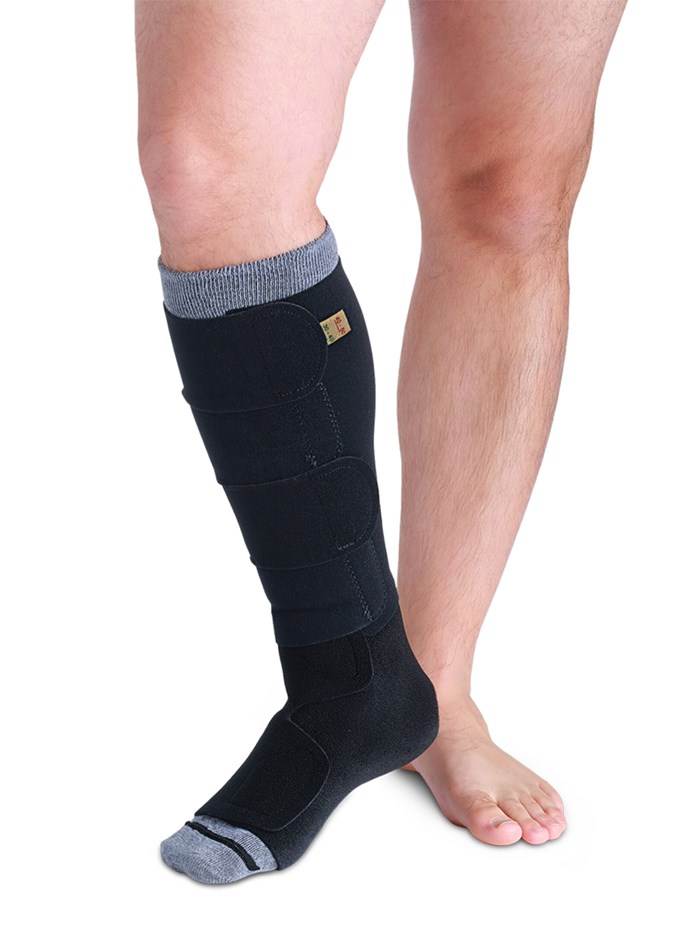 Coolflex Standard Calf
The Coolflex Standard Calf is an inelastic compression device offering gradient compression of 20-50mmHg to the calf. The device is paired with non-compressive Basic Liner for the protection of the skin.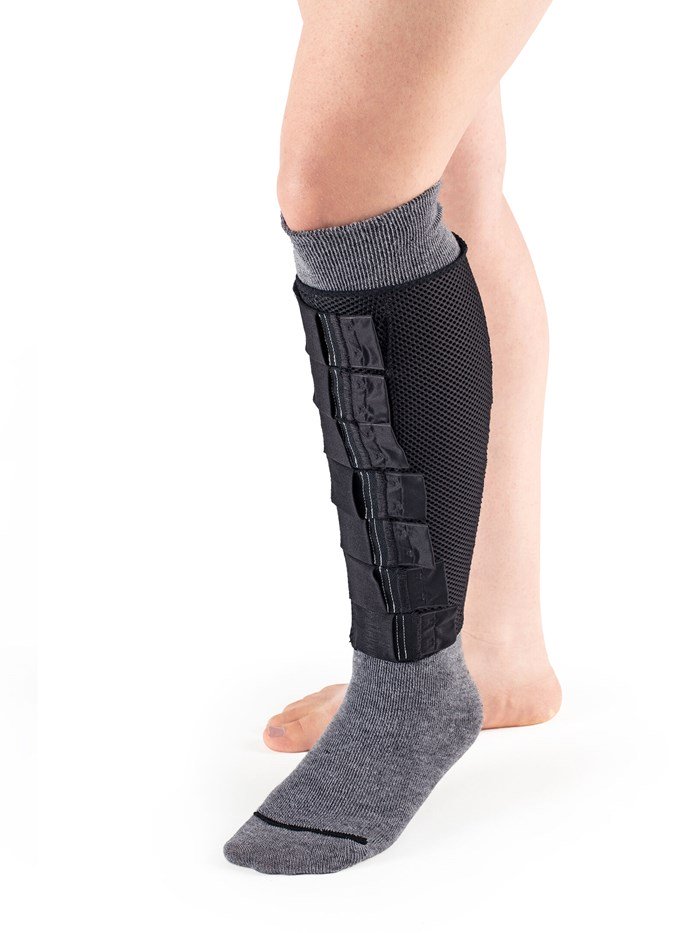 Coolflex Standard Foot
The Coolflex Standard Foot is an inelastic compression device offering gradient compression of 20-30mmHg to the foot and ankle.